Thanks to local resident Ben for the opportunity. Ive been looking into a digital camera for at least 5 years now but never deemed $400+ for a decent one worth the price of admission to take random shots at moderate quality.
So he lets me purches his Nikon Coolpix 4600 for $25, due to the fact it had no batteries, memory card, or USB connector.
Well thankfully for me i dont need the USB connector, my PC has the memory card readers first off, also i dont have a true MicroSD card, its a MiniSD (the really tiny ones) and i use a MicroSD Converter which i slot the thing into, i also have a USB adapter for said miniSD, so im covered in that department already!
I just needed batteries. And so i did.
Heres a shot i took with it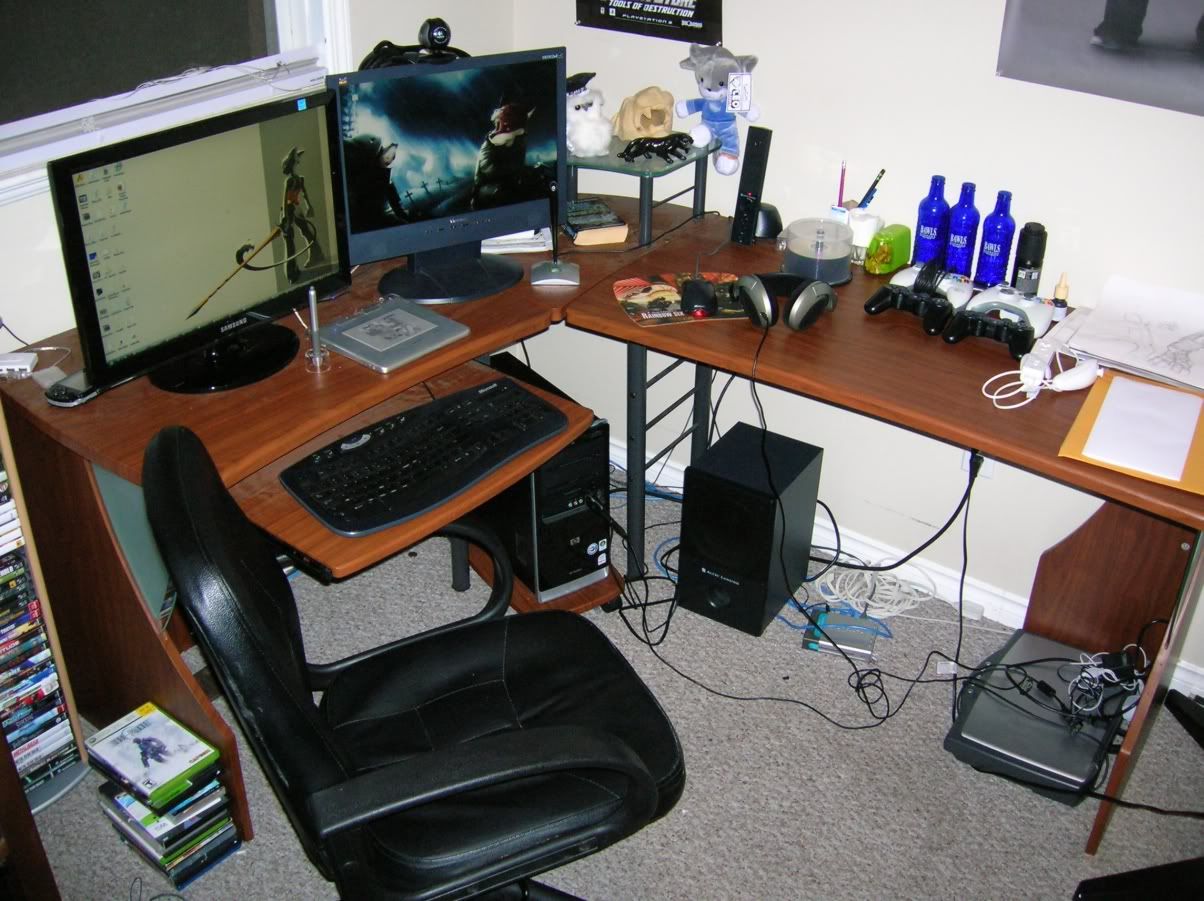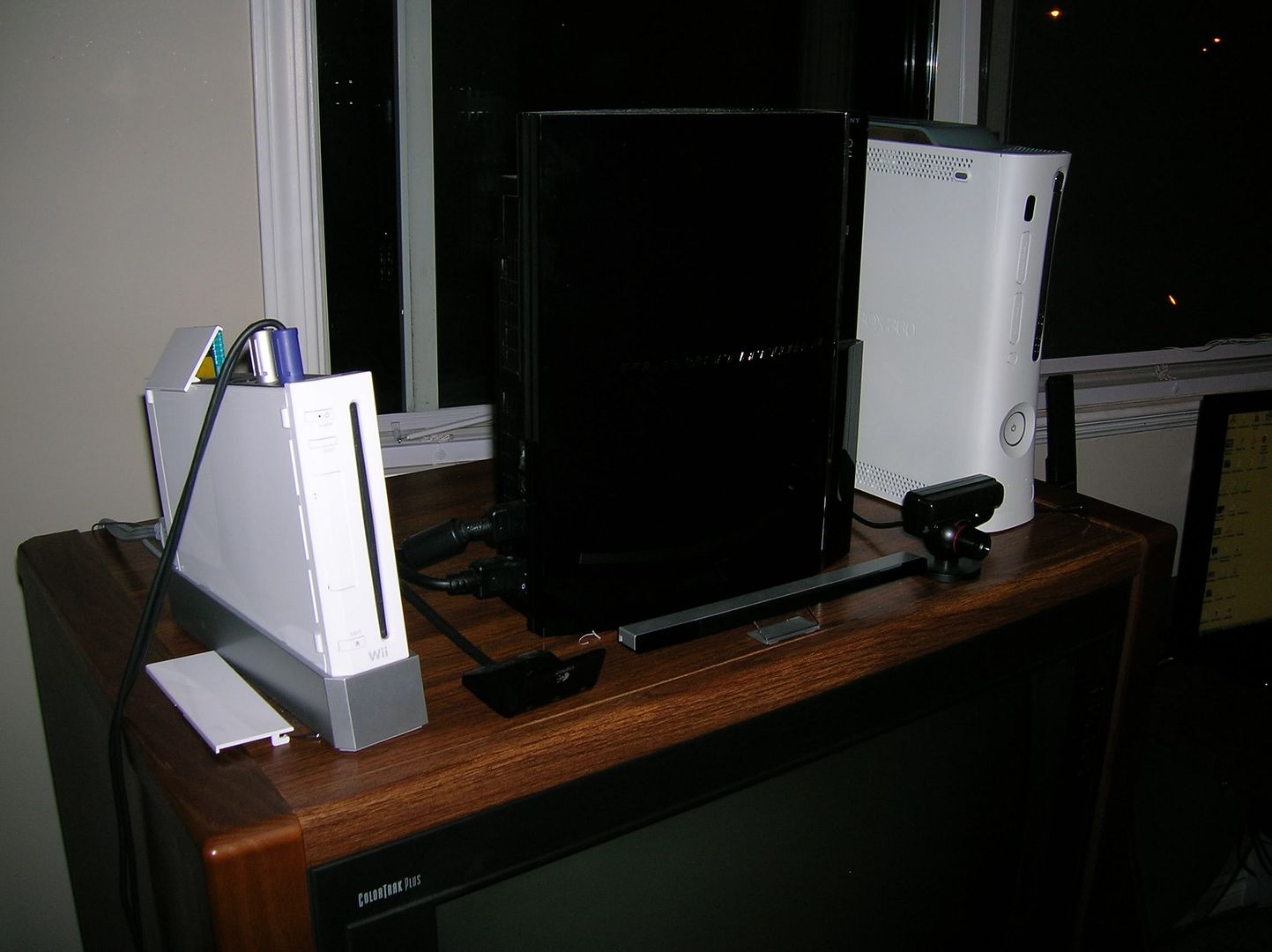 aaaand heres what the camera looks liek for realz
this is cool :D